Our Products
Lovingly referred to as Australia's Lash Wonderland.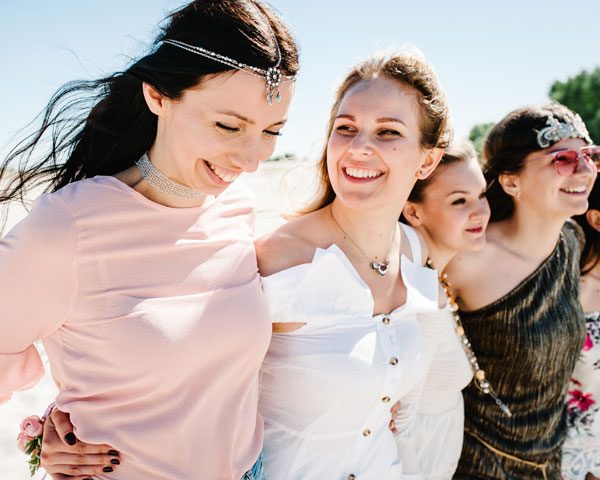 We stock superior lashes, adhesives, and lash and brow tools, sold here online, through HairMart and Elite Salon Supplies.
Our lustrous poly-silk lashes are springy and perfectly curled, looking natural as can be. Find them in soft chocolate brown and glossy black and in an impressive array of textures and lengths, from feather-light to va-va-voom volume.
We create our Lash Divine Adhesives with chemicals sourced from South Korea, which has the most exacting cosmetic regulations in the world. This makes for medical-grade bonds with a weightless clump-free texture that stay and stay.
Find Lash Sublime™ products at Elite Salon Supplies and any of the six HairMart stores across Perth!