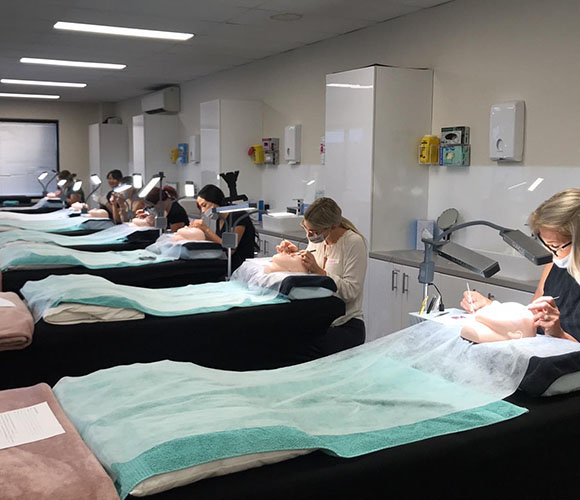 WE TEACH CLASSIC, VOLUME & ADVANCED LASH EXTENSIONS COURSES
If you are searching for a career that will offer you:
FLEXIBILITY of being your own boss and creating your perfect work life balance
CREATIVITY transforming a client's eyes and making them feel special instils such a great feeling within
FINANACIAL REWARDS building your Lash and Brow Empire and supporting your family or perhaps your incredible life, then enrol in our Lash Sublime Academy
Our courses are designed for someone that has zero experience in Lash Extensions (beginner fundamental class) or an experienced stylist (volume and advanced volume class.
A SUCCESSFUL LASH ARTIST REQUIRES EDUCATION THAT CAN LEAD THEM CONFIDENTLY FROM THE VERY BEGINNING.
Jodie and the team will be there with you every step of the way and we will teach you, inspire you, support you in every aspect of not only applying Lash Extensions but how to begin a business!
So, whether you are wishing to add Lash Extensions in addition to your salon services or you are searching for a new career path, we aim to provide our students with a friendly, supportive, and flexible learning environment.
WE TEACH BROW HENNA FUNDAMENTALS AND ADVANCED BROW HENNA MASTERY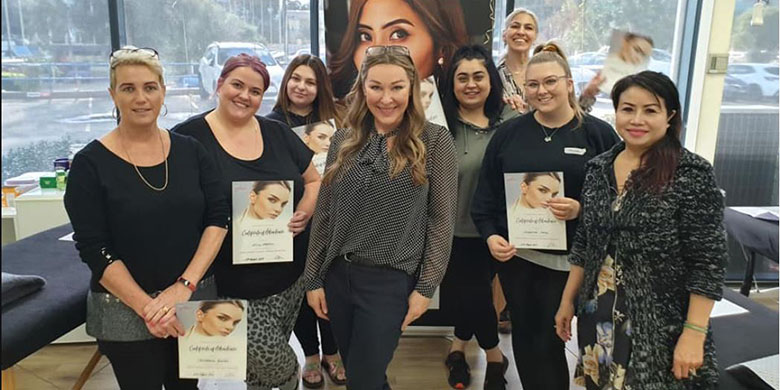 Brow Henna is the new generation of Eyebrow Tinting and Design
Although without correct education, Henna can be a frustrating product to understand, Brow Henna Education with Jodie and the team is one of the most detailed informative and incredibly empowering educations that you will ever attend.
Along with joining our supportive community of Brow Henna Artists, our classes will elevate you and your business to the next level.
BE BROW FAMOUS!
Our classes are a fun, interactive hands on workshop wherein we discuss brow design and fundamental techniques, how to best work with the Brow Henna, how to choose colours, how to custom blend colours, trouble shooting and contraindications.
This is a combination of theory and practical, you will be working on each other as models so you can experience henna firsthand.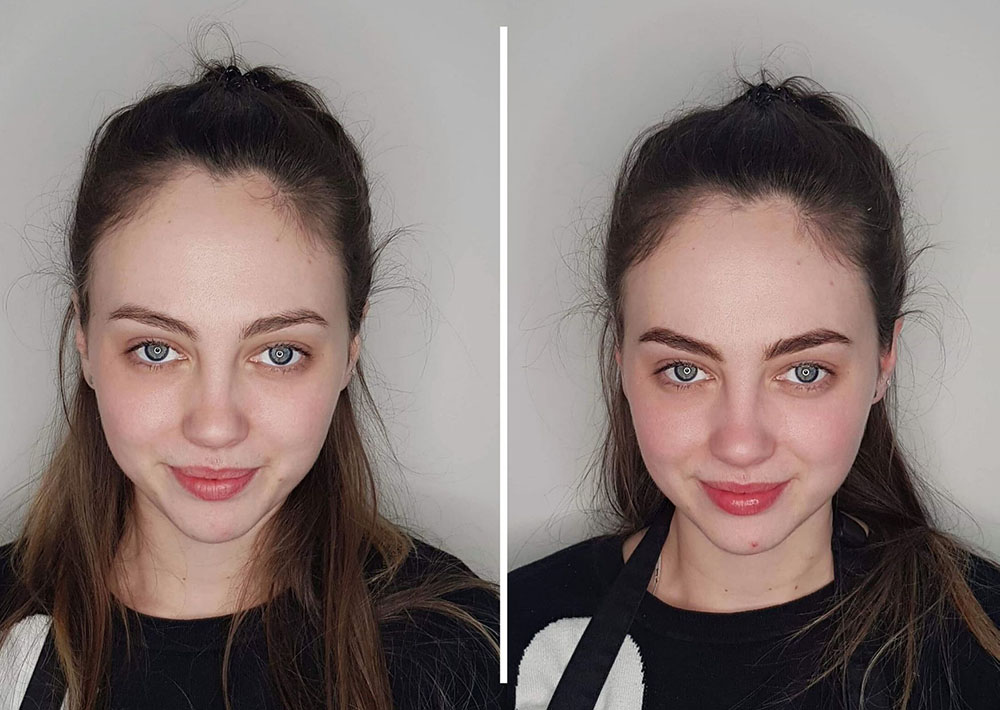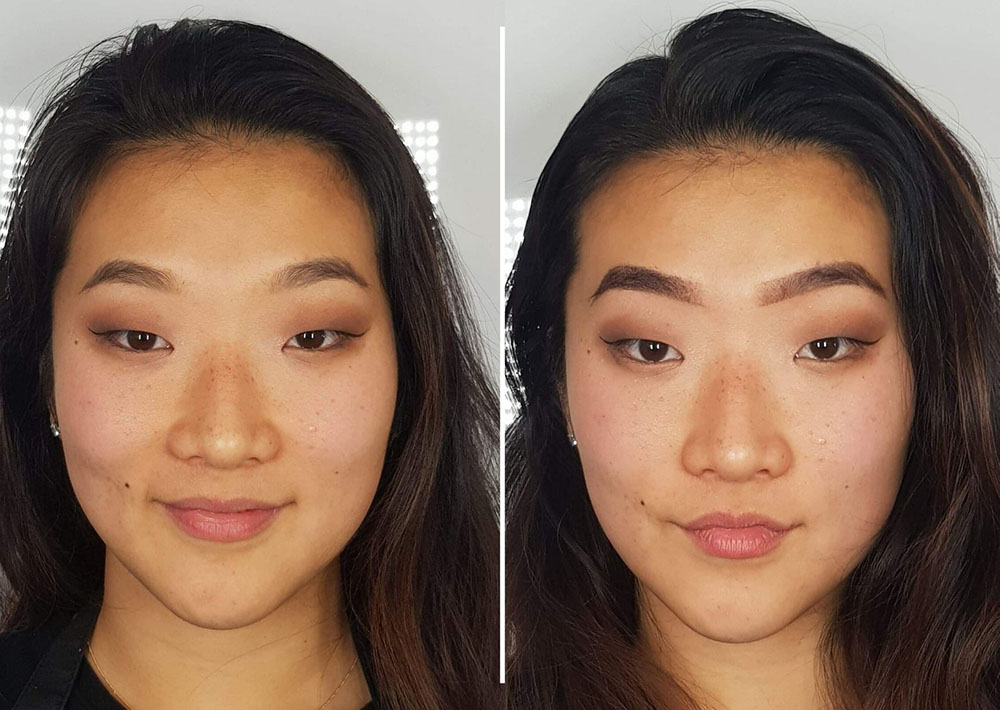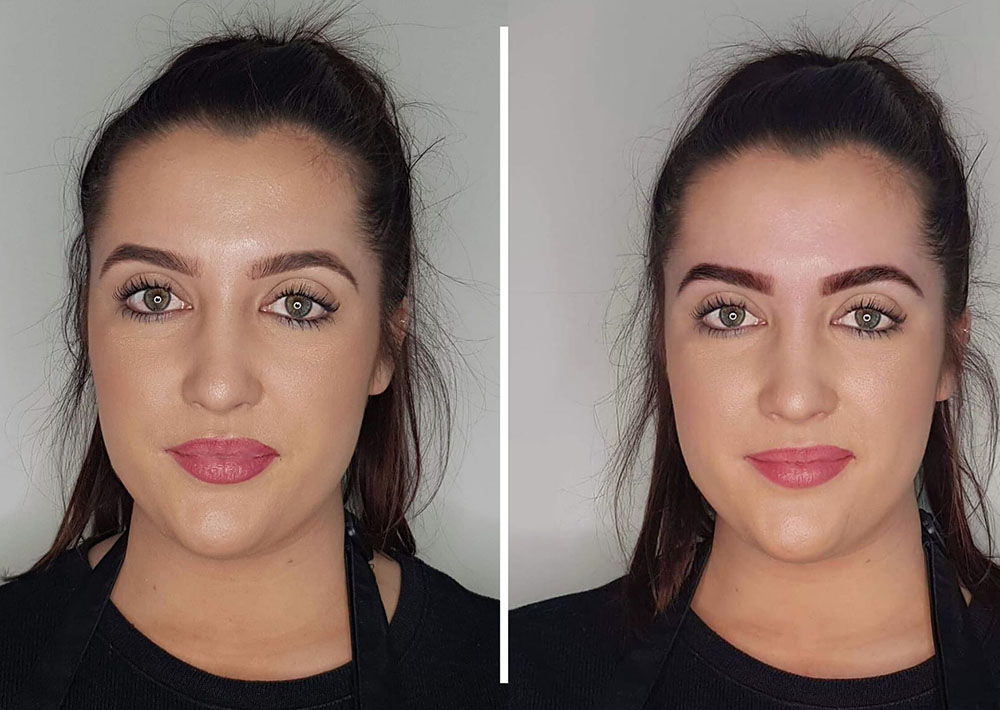 Above images depict students work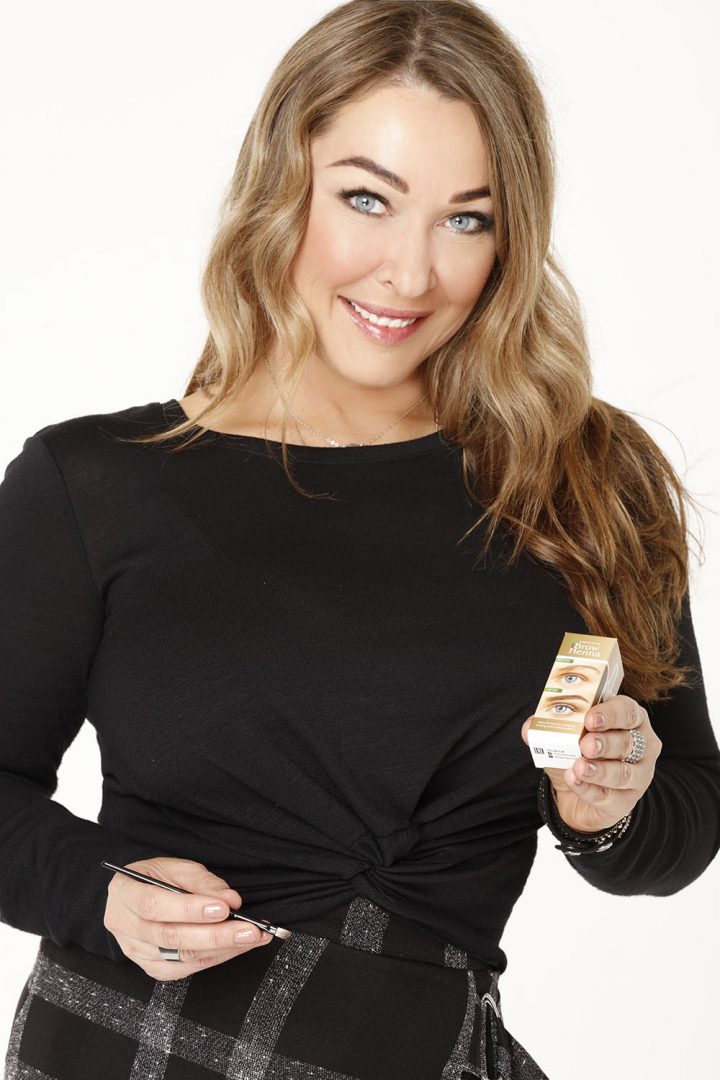 Jodie Burwood is Australia's Lash and Brow Genius. Beauty is her love. Lashes and Brows are her obsession.
From trialling every mascara on the market to sticking on unwieldy falsies, Jodie has been fanatical about making the windows to the soul even more gorgeous.
One of Australia's earliest adopters of lash extensions and the original distributor for Brow Henna, Jodie is lovingly referred to as Australia's Brow Henna Master.
Jodie has meticulously refined her skills, searching for the most advanced methods and products from around the globe. Her own technique is both an art and science, taking in a client's facial structure and eye-shape, lash density and health, and even their personality. The result? The ultimate in bespoke brows and lashes –flattering, long lasting and utterly lush with a strength that encompasses it all.
Jodie divides her time in between treating clients in her Perth based King st Clinic, teaching Lash Extensions and Brow Henna Design across Australia and New Zealand and takes care of an incredible Lash and Brow range that has become Australia's favourite lash brand, with devout customers who can't get enough of the 200-strong line of innovative, premium products.
Over the past decade, she has taught hundreds of budding extension mavens how to create their own lash and brow magic. Her intimate, playful classes are about more than learning a skill: they help empower women to find flexible careers that fit with their family and lifestyle.
Jodie does not just raise the bar. She's helped create the bar, publishing her own certification manual with rigorous regulations for lash and brow excellence.
"We are committed, experienced and highly trained to ensure every student makes the most of their studies."
EVERYONE LEARNS AT A DIFFERENT PACE
Please know that Jodie and the team recognise that everyone learns at a difference pace, and we are experts in acknowledging and finding another way of explaining and demonstrating.
We are committed, experienced and highly trained to ensure every student makes the most of their studies.
You will walk away from these workshops absolutely guaranteed a master of these techniques. We aim to provide students with a friendly, supportive, and flexible learning environment.
You will be personally trained by either Jodie Burwood or one of her highly trained and experienced team.
Jodie holds her Certificate IV TRAINER AND ASSESSOR and has committed, experienced, and highly trained staff to support classes to ensure every student makes the most of their studies.
AUSTRALIA'S LASH PIONEER
& OFFICIAL BROWXENNA DISTRIBUTOR AND TRAINER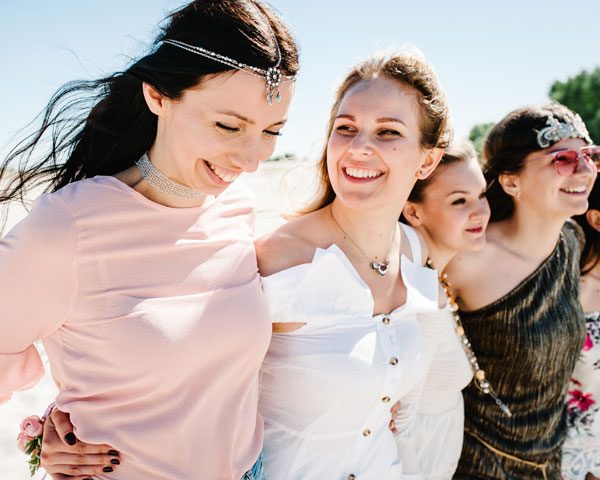 BECOME PART OF OUR FAMILY
You will become a valued member of our private SUBLIME FAMILY, this private network group is essential to connect to other lash stylists whom will encourage and offer further mentoring, somewhere you can confidently go to ask questions and share your successes.
Brow Henna is the new generation of Eyebrow Tinting and Design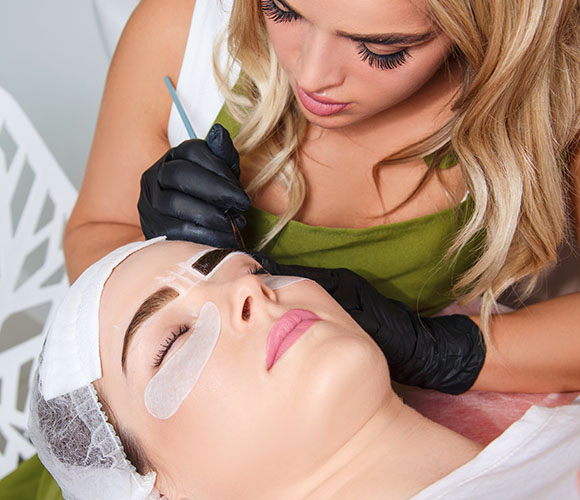 WE BELIEVE LEARNING IS A NEVER-ENDING JOURNEY
We recognise that customer expectations and trends are constantly changing. We work alongside these changes incorporating new teaching materials and technologies into our delivery and methods, providing the most advanced products and training in the world.
Lash Sublime training is conducted in a hygienic environment where health and safety is a priority.
A successful Lash Artist requires education that can lead them confidently from the very beginning.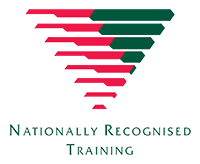 WE ARE A NATIONALLY RECOGNISED TRAINING PROVIDER
Lash Sublime delivers Nationally Recognised Training (NRT) in partnership with All States Training , RTO Provider Code 32577, who are registered with the Australian Skills Quality Authority (ASQA).
This means on successful completion of your course (classic lash only) you will receive a nationally recognised qualification. Volume and Brow course, you will receive a Lash Sublime Certification.
This will ensure we meet your needs as well as the needs of employers in your chosen industry.
By undergoing your training with us you can be certain of our credibility and that you are dealing with a reputable organisation who delivers quality training.