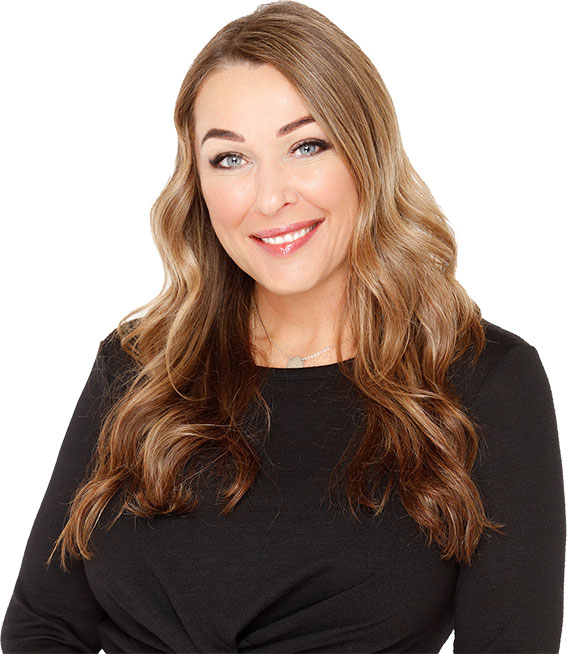 Jodie Burwood is Australia's lash and brow goddess.
Jodie Burwood
Jodie Burwood is Australia's lash and brow goddess. Beauty is her love. Lashes and brows are her obsession.
From trialling every mascara on the market to sticking on unwieldy falsies, Jodie has been fanatical about making the windows to the soul even more gorgeous.
One of Australia's earliest adopters of eyelash extensions and the original distributor for Brow Henna, Jodie is lovingly referred to as Australia's Brow Henna Heiress.
Jodie has meticulously refined her skills, searching for the most advanced methods and products from around the globe. Her own technique is both an art and science, taking in a client's facial structure and eye-shape, lash density and health, and even their personality. The result? The ultimate in bespoke brows and lashes –flattering, long lasting and utterly lush with a strength that encompasses it all.
Jodie divides her time in between treating clients in her Perth based King st Clinic, teaching Lash Extensions and Brow Henna Design across Australia and New Zealand and takes care of an incredible Lash and Brow range that has become Australia's favourite lash brand, with devout customers who can't get enough of the 200-strong line of innovative, premium products.
Over the past decade, she's taught hundreds of budding extension mavens how to create their own lash and brow magic. Her intimate, playful classes are about more than learning a skill: they help empower women to find flexible careers that fit with their family and lifestyle.
Jodie doesn't just raise the bar. She's helped create the bar, publishing her own certification manual with rigorous regulations for eyelash and brow excellence.